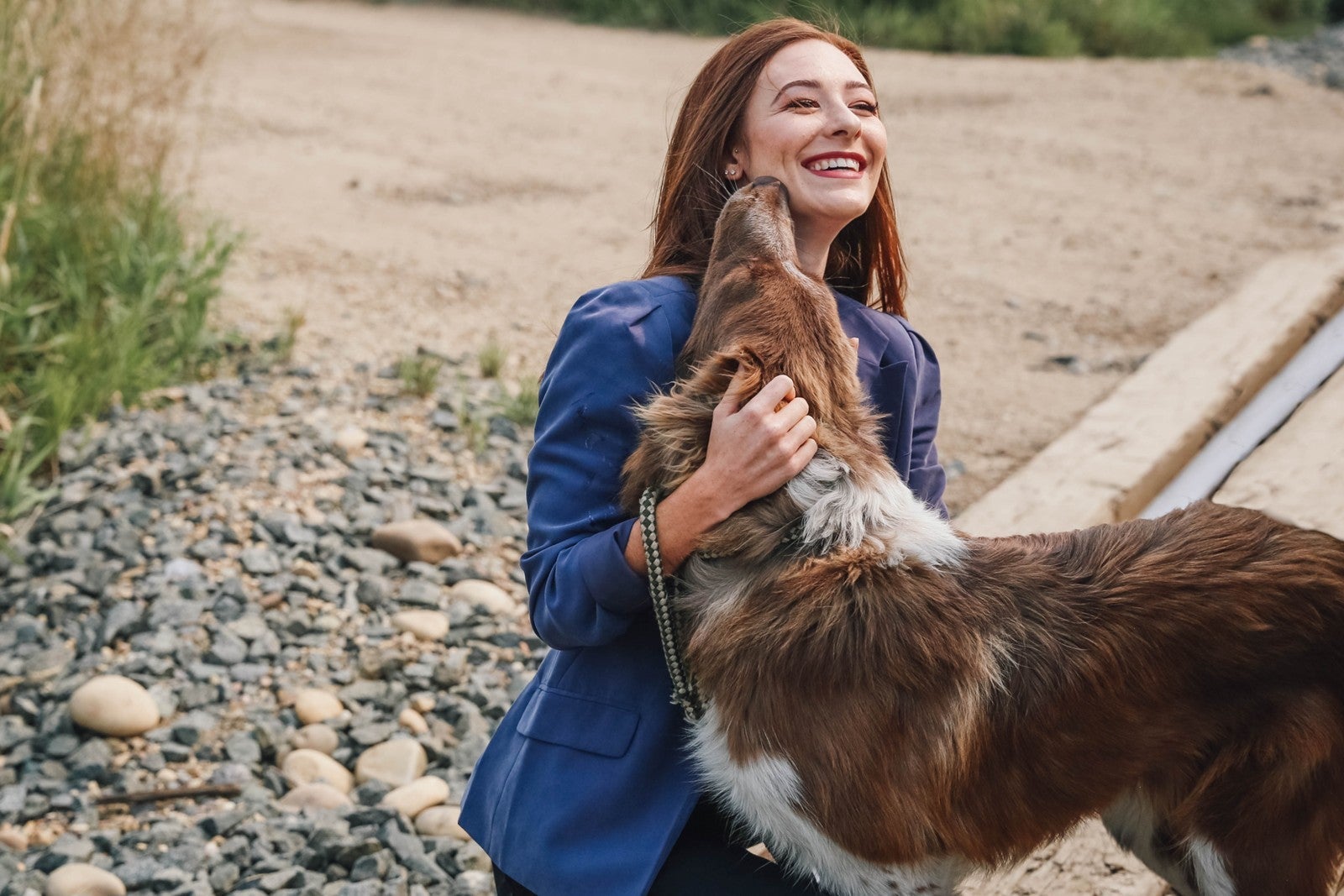 ---
I take pride in being an unstoppable relationship builder, earning the respect of fellow colleges and Realtors. People like doing business with our team, and this benifits our clients directly through priority treatment in competitive market situations.
Whether buying or selling, I leave nothing on the table and statistically get my clients better results. Buying or selling can be stressful, I strive to reduce any pressure my clients feel by providing exceptional service, value, and assurance in my ability to get the job done. You will be happy you chose us!
Every transaction, I believe, is always about the customer. "You are the driver, I am the passenger who's there to guide, educate, and provide the best service possible"
---